The Latest in Plastic Surgery News
Posted by Dr. Baxter
Facelifts | February 27, 2023
How long will my plastic surgery result last?
the trend I am seeing is about the long game: longer lasting fillers such as RHA, longer lasting wrinkle relaxers such as Daxxify, better breast implant designs such as Ideal saline implants, regenerative facelifts, and even longevity medicine for longer healthspan.
Posted by Dr. Baxter
Facelifts | September 21, 2020
The colors and ages of beauty: What it means for plastic surgery
When you go to a plastic surgeon for facial rejuvenation, you expect him or her to recommend a plan specific to you. It may seem obvious, but standards of beauty and youthfulness are diverse, so it is important for your plastic surgeon to understand how the aging process varies by ethnicity and skin color, among other things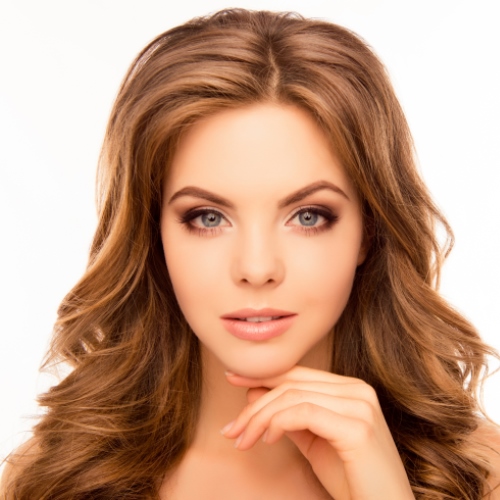 Getting Real: What Real Self tells us about trends in plastic surgery
Dr. Baxter has been affiliated with RealSelf.com for many years and he reflects on trends in plastic surgery and nonsurgical aesthetic treatments.