The Latest in Plastic Surgery News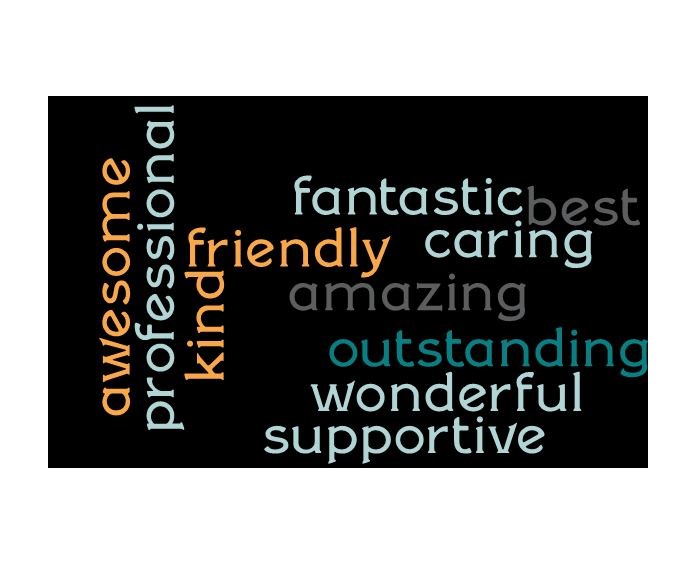 Posted by Dr. Baxter
New Study | November 09, 2020
Is generosity the next beauty trend? Gratitudology part 4.
It's called the "good-looking giver" effect: Beautiful people are perceived to be good, and goodness is seen as beautiful. New studies show that generosity and thankfulness enhance beauty even to those who don't anything about you.
Posted by Dr. Baxter
New Study | October 27, 2020
Your skin is being attacked by zombies. How to fight back
as cells in your body get old or accumulate damage, they often fall into a zombie-like state called senescence. These "zombie" cells are bad news: they're not quite dead and not quite alive, but they do create a lot of inflammation and accelerate aging. The first skin care product proven to reverse effects of aging by targeting senescent cells was released this month
Clinical trial shows long term benefits of Galaflex internal bra
Multicenter clinical trial showing long term results with Galaflex mesh internal bra in breast lift surgery.