The Latest in Plastic Surgery News
The eyes have it: Looking your best when a mask hides the rest
It's been said that the eyes are mirrors of the soul, but nowadays they are even more important in reflecting how we are perceived and how we express ourselves. Eyelid rejuvenation is more popular than ever, whether by surgery, Botox, or injectable fillers.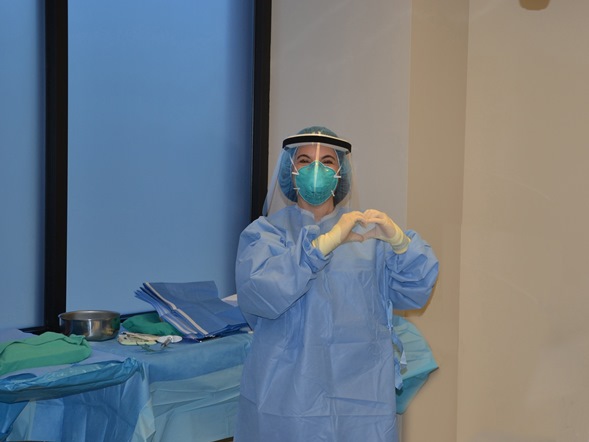 Comfort amid COVID craziness
How do we show a personal touch in a plastic surgery practice in the impersonal time of COVID? A surgery patient gave us a surprise answer: "I'm surprised that I feel so relaxed. I actually feel more comfortable and safer here than I do going to the grocery store. Here I know everything is absolutely clean, and everyone's job is to keep me safe."
Smart, smarter, smartest lipo: Update on liposuction and body contouring
There are many body contouring options to choose from now, including noninvasive fat freezing (Coolsculpting®), laser-assisted liposuction (e.g., Smart Lipo®), noninvasive laser (e.g., SculpSure®), liposuction with ultrasound (VASER®), noninvasive ultrasound (e.g., UltraShape®), injectables (Kybella®), but the smartest liposuction still depends more on skill and the surgeon's judgment than technology.