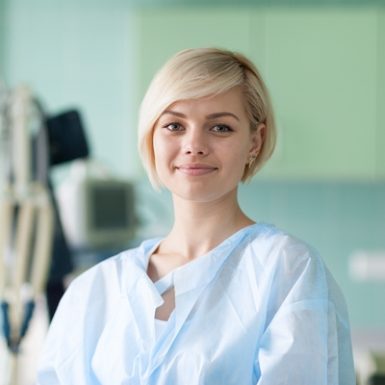 ERAS, or Enhanced Recovery After Surgery, is a program to improve recuperation from surgery. ERAS has been proven to significantly decrease post-operative pain, reduce nausea, fatigue, and drowsiness, and to lower opioid use. A lot of the components of ERAS are things we have been doing for years, such as TAP block with Exparel, in itself shown to reduce pain scores and opioid use after tummy tucks by 50%. ERAS begins in the days prior to surgery, continues through the anesthesia strategy, and afterward. For example we ensure that anti-nausea medications such as Emend are taken pre-emptively in patients who are susceptible. We have actually been doing this for years too, but ERAS formalizes it with a comprehensive approach to nurture the patient through every phase of their surgery.
Pre-surgery planning: ERAS begins in the weeks leading up to the surgery day. We ask you to discontinue NSAIDs, fish oil, vitamin E, and other supplements that can interfere with blood clotting such as turmeric; take a walk every day, and drink plenty of fluids to maximize hydration.
Carb loading: One or two days before, increase intake of carbohydrates such as pasta, rice, oatmeal, grains, and beans.
Hydrate: In the past, it was routine to ban all food and liquids for 8 hours prior to surgery but we now recommend continue intake of clear liquids such as water, soda, clear sports drinks such as Gatorade or Powerade until 2 hours prior to anesthesia.
Premeds: Medications such as gabapentin and Omeprazole (Prilosec) are taken at bedtime the night before. In the morning two hours prior to surgery, take Emend if prescribed, another gabapentin, celecoxib (Celebrex) if prescribed, and acetaminophen (e.g., Tylenol) 1000 mg. Having these onboard prior to anesthesia is the key.
There's more, but you get the idea. The anesthesia regimen is designed to also minimize the use of opioids, and Exparel is placed during the procedure to get a head start on blocking pain at the surgical site.