Chemical Peel in Seattle, WA | PHASE Plastic Surgery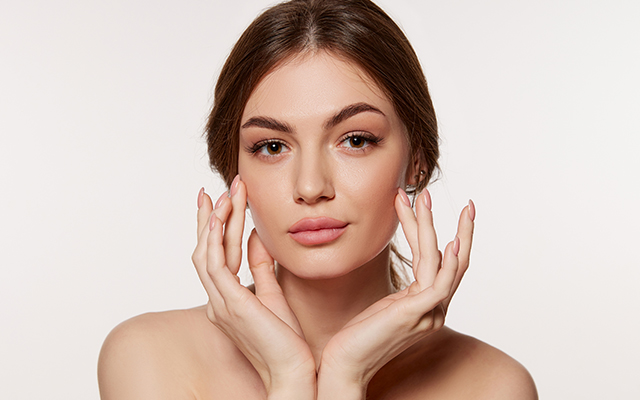 Chemical peels can improve and smooth the texture of the facial skin by removing its damaged outer layers, stimulating a healing response that results in healthier, firmer skin. It is helpful for those individuals with facial blemishes, wrinkles and uneven skin pigmentation. The chemical formula used may be adjusted to meet each patient's needs, from deeper peels done by a physician to superficial peels by a medical aesthetician.
Chemical peels are best done as part of a comprehensive skin rejuvenationand maintenance program. They may augment results from surgical procedures.
Contact us today to schedule your chemical peel consultation. Our office is located in Northern Seattle, just outside the hustle of the city, for easy, convenient access.
Looking for a Chemical Peel in Seattle?
Dr. Richard Baxter is a nationally recognized plastic surgery expert providing chemical peelswith his experienced and caring staff in an accredited, private surgical facility in the Seattle area. He has been voted "Western Washington's Favorite Plastic Surgeon" and was elected by his peers to be listed in the "Guide to America's Top Physicians." We'd like to help guide you through YOUR chemical peel procedure, just use our consultation form to request a consultation or call us at (425) 776-0880.