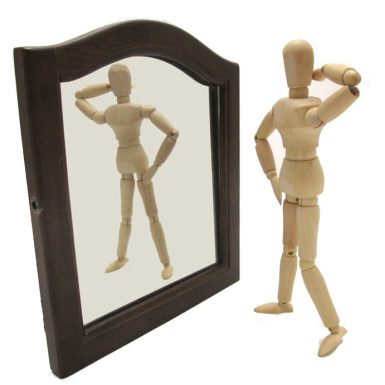 We have started to fill up the schedule and resume doing surgeries and injectables, and it's been rewarding to reconnect with established patients and to meet new ones. As I've been listening to my patient's concerns, it has been helping me to understand that everyone's path to the new normal will be different.
Several are hesitant to venture out no matter how safe we make our office, and that's OK; everyone needs to move in a comfortable pace. Others had 3 months of staying home, wearing PJs, but are now getting ready to get back to life.
Many have been working too hard and need a de-stressor Botox treatment.  Then there are the zoombies spending hours in online meetings, much more time looking at their video image than they ever imagined; all the little things that may have bothered them in the mirror before seem magnified (I can relate to that one.)
The number one reason people are seeking plastic surgery now
But there are some common sentiments. For the patients I am seeing the number one reason they are reaching out is that the needs and wants they had before the pandemic are still there. However disruptive the past few months may have been, there's a feeling that it's time to get on with life. Rejuvenation and restoration can be small but necessary rewards after a period of delayed gratification. I am also hearing that the natural look that I am known for is especially appropriate now, even though wearing masks in public provides the perfect opportunity to discreetly recover from a facial procedure. We are over the overdone look.
We aren't out of the woods yet, and important issues command and deserve our attention. It isn't time to disengage or ignore what's going on in the world. But we do have to take care of ourselves, whether it is a small thing like finally getting in for a hair appointment, or scheduling the major makeover you had been planning for months. Looking our best helps us to do our best.
We are here for our community, and we are here for you. We hope to see you soon!