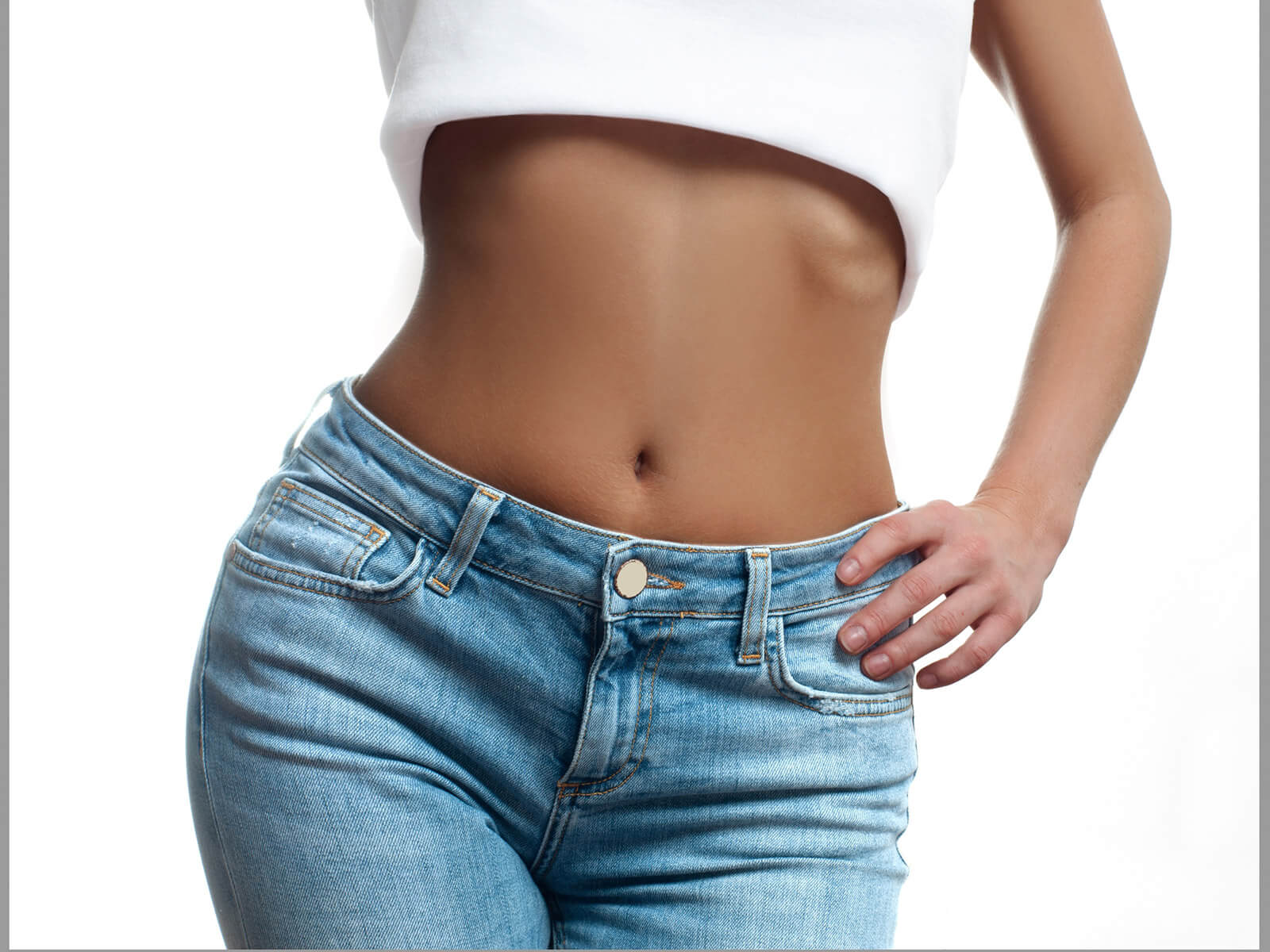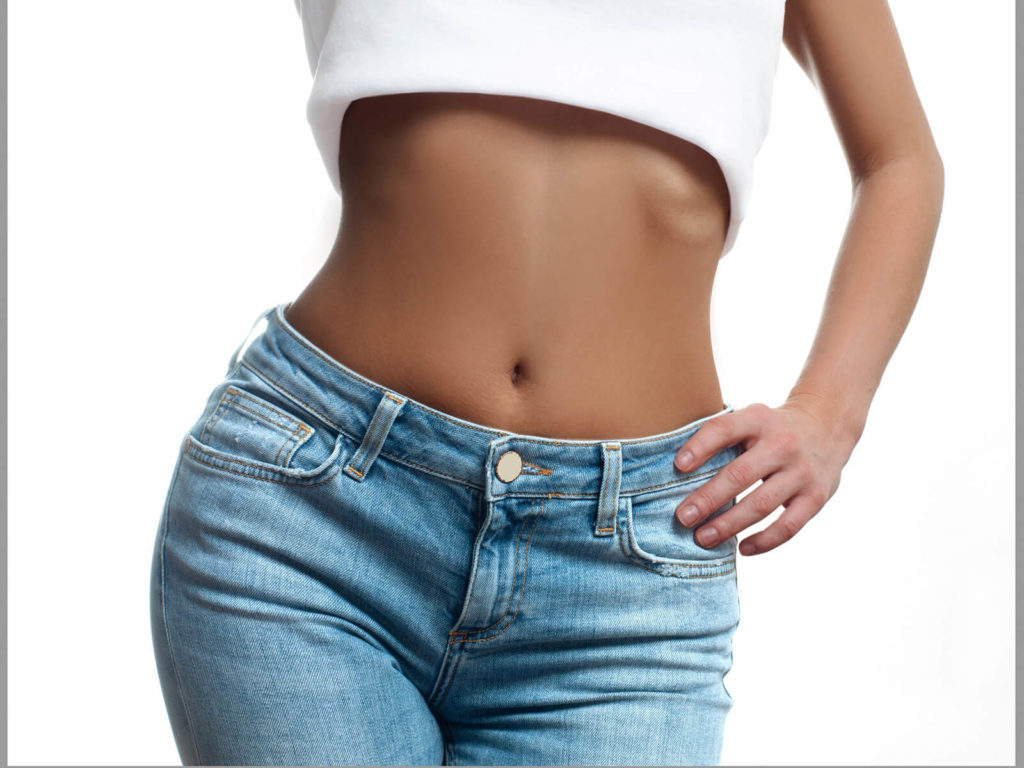 Speculation about celebrities having plastic surgery is nothing new, but some stars are going public. I think it can be a healthy thing, and even helpful to others. Australian singer and model Iggy Azalea explained her decision to have breast implants on the Ellen DeGeneres show: "There was nothing wrong with me. I think it's a personal choice and anybody, man or woman, they should be able to make an informed decision, and if you want to change something, then that's up to you." Cardi B recently disclosed that she had to postpone some concerts for recovery time after breast implants and liposuction, explaining that she had been ordered by her surgeon to allow some healing time before resuming her schedule. Though known for her awesome abs, the rapper revealed that pregnancy had resulted in changes in her body that exercise couldn't overcome.
Does the growing list reflect an end to the taboo about plastic surgery? The Big Bang Theory star Kaley Cuoco said her breast implants were "the best decision I ever made." Modern Family actress Ariel Winter said of her breast reduction that now she's exactly as she's "supposed to be." Patricia Heaton told People her motivation for her breast reduction and tummy tuck: "I had four C-sections and my stomach looked like the map of the world. My breasts were hanging down to here from breastfeeding those babies, and my nipples were like platters. I wanted to fit into the gowns that I finally got to wear."
It's the extremes that are unhealthy. When people make a reasoned and informed decision about plastic surgery, they deserve the same respect as those who decide against it, whether they are in the public eye or not. Surveys from the American Society for Aesthetic Plastic Surgery show a long term trend toward more acceptance of plastic surgery, with a majority now approving. Attitudes are finally catching up to reality.