Accredited Surgery Center near Seattle, WA | PHASE Plastic Surgery & Longevity Institute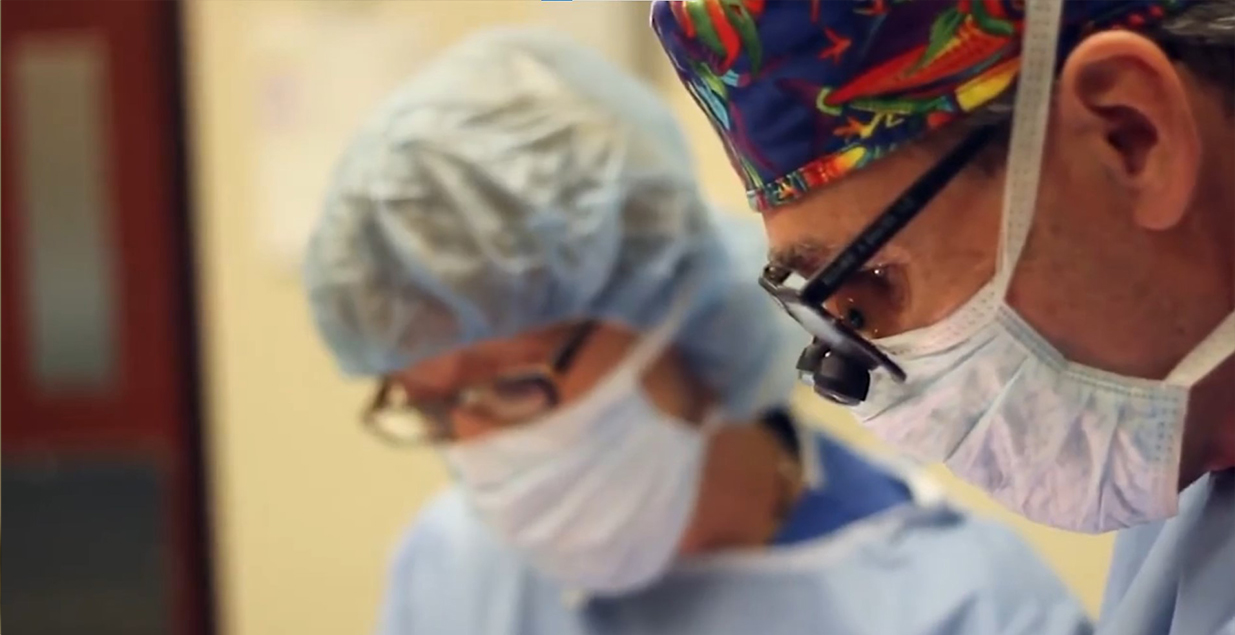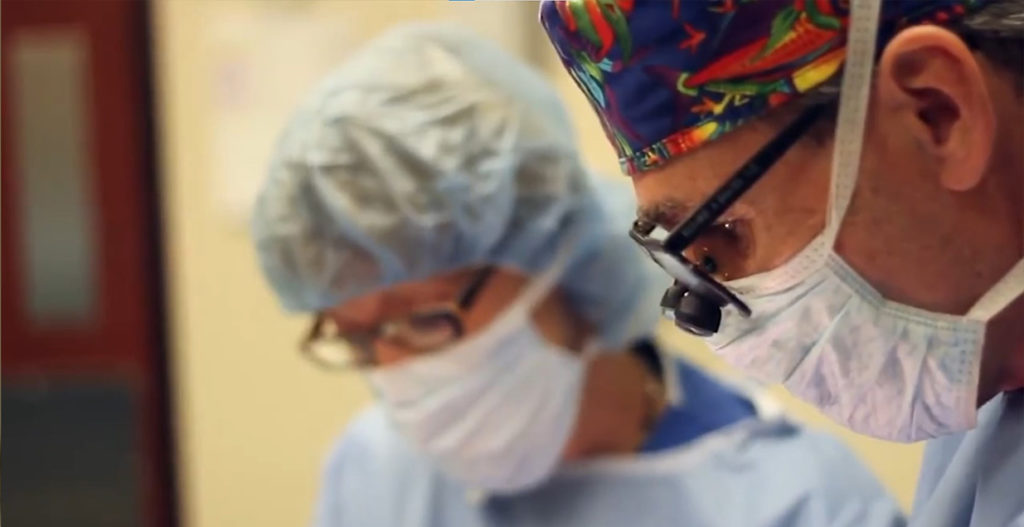 When choosing to undergo plastic surgery, you'll likely spend ample time researching different procedures, plastic surgeons, and facilities in your area. While these practices are great at finding a board-certified plastic surgeon with the experience necessary to achieve your desired aesthetic goals, have you stopped to consider where your surgery will take place and how the facility measures up when it comes to safety, sterility, and qualifications?
When you choose a plastic surgery facility that is fully accredited by the American Association for Accreditation of Ambulatory Surgery Facilities (AAAASF), you're choosing a location that meets the highest standards for office-based operating room safety and sanitation.
At PHASE Plastic Surgery and Longevity Institute near Seattle, WA, our plastic surgeons, Dr. Richard Baxter and Dr. Don Brown, take their patient's safety and surgical success seriously and professionally, which is why they've chosen a facility that meets over 350 standards of the ASF regulations as well as their own criteria. Understanding the importance of these certifications and how PHASE Plastic Surgery works hard to keep their patients safe and successful surgeries is essential.
What Does It Mean to Be an Accredited Surgical Facility?
Having achieved accreditation means that the facility meets strict criteria put in place to protect and maintain the safety and well-being of all patients. These criteria typically include the following: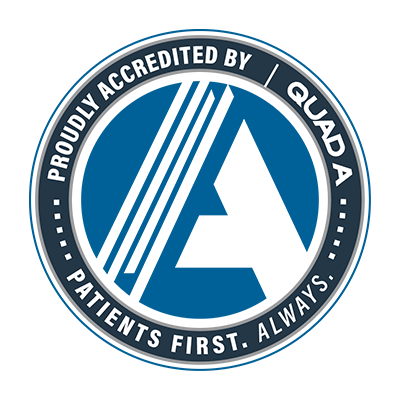 Sanitary and Hygienic Facility
All surgical instruments must be proven sterilized in a highly regulated process that prevents the spread of bacteria. The facility itself must also be maintained in a state of cleanliness.
Qualified Surgeons and Surgical Team
To earn full accreditation, the surgeons must be highly trained and qualified and hold hospital privileges for the same operations so that their skills are independently verified. The nurses, anesthesia providers, technicians, and any other operating room team members all play an important role and must also be licensed and highly trained. It's essential that every member of the team is capable of responding to any issues that may arise.
Accredited surgery centers are also required to have an emergency plan in place, appropriate medications and equipment readily available, and personnel on site who are trained to respond efficiently and appropriately.
Commitment to Upholding High Standards of Care
Accreditation by the AAAASF is voluntary, but receiving this distinguished certification shows that a surgery center is committed to upholding the highest standards of safety and quality of care. To become and maintain accreditation, facilities will need to undergo rigorous inspections and evaluations to ensure that they are continuously meeting stringent requirements. These include regular audits to verify that the facility remains in compliance with the AAAASF regulations and are subject to peer review b. Any issues or violations must be promptly corrected to maintain accreditation.
Meet the Board-Certified Plastic Surgeons of PHASE Plastic Surgery
A formally trained artist, board-certified plastic surgeon Dr. Richard Baxter uses his accomplished artistic abilities and advanced education in specialized surgeries, such as breast augmentation, breast lift, breast revision, and tummy tuck. His renowned expertise and state-of-the-art surgical methods have created results that go above and beyond his patient's expectations while finding ways to improve their results and recovery. Explore his full biography to learn why Dr. Baxter is considered one of Seattle's best plastic surgeons.
World traveler and world-class plastic surgeon Dr. Donald Brown has recently joined the PHASE Plastic Surgery team but has over 30 years of experience in the plastic surgery industry. After finishing his education, Dr. Brown took some time to travel across the world, using his incredible talent and surgical knowledge to perform pro-bono work in the South Pacific Islands. He specializes in advanced facial plastic surgery procedures, such as rhinoplasty, facelift, neck lift, eyelid surgery, and more. His goal in surgery is always to achieve natural, soft results that accentuate a patient's natural beauty and improve their overall quality of life. Learn more about Dr. Brown by exploring his full biography.
Meet Our Board-Certified Plastic Surgeons
Discover personalized and transformative aesthetics with our expert plastic surgeons, who combine artistry and scientific aptitude to make a difference. PHASE Plastic Surgery and Longevity Institute offers a personalized and collaborative approach, state-of-the-art care, and an on-site, accredited ambulatory surgery facility.  Schedule a consultation today and embark on a journey towards natural beauty and personal enhancement!
Explore Our Most Popular Procedures
At PHASE Plastic Surgery, we offer something for everyone, whether it's more invasive plastic surgery procedures or non-invasive procedures.
Some of our most popular pages include:
Contact us today and schedule your personalized consultation with one of our esteemed plastic surgeons. We look forwards to helping you achieve natural beauty through every phase of your life.