Welcome to
PHASE Plastic Surgery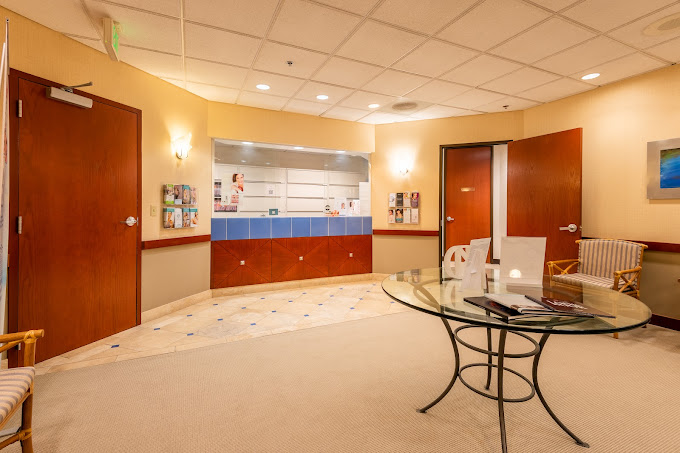 PHASE Plastic Surgery and Longevity Institute offers an array of services designed to revolutionize the way society views aging. Our surgeons specialize in breast augmentation, facelift, tummy tuck, rhinoplasty, and longevity medicine. PHASE Plastic Surgery and Longevity Institute uses advanced techniques and products to help patients find their natural beauty at every stage of life.
Discover personalized and transformative aesthetics with our expert plastic surgeons, who combine artistry and scientific aptitude to make a difference. PHASE Plastic Surgery offers a personalized and collaborative approach, state-of-the-art care, and an on-site, accredited ambulatory surgery facility. With groundbreaking techniques and technologies, we deliver exceptional outcomes while prioritizing your comfort and safety. Schedule a consultation today and embark on a journey towards natural beauty and personal enhancement!