Our office and surgical facility are located north of Seattle, about 29 miles from Seattle-Tacoma International airport and 10 miles from Paine Field in Everett. We recommend staying at the nearby Embassy Suites. They offer a discount for our patients (call us for the code before you book), wheelchair access, on-site restaurant, and a separate room in the suite for the caregiver. Please contact our patient care coordinator PatientCare@PhasePS.com for any additional information you may need.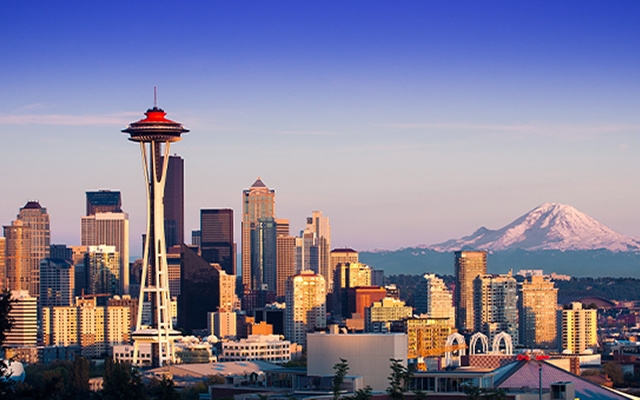 As with any procedure, a detailed plan is important and a thorough consultation needs to be done in advance. Sometimes this can be accomplished with email, photos, and a phone call. For revisions of previous surgery, we will want to review complete records. Once the surgery is scheduled, you will receive a packet of materials detailing the informed consent process and other information about preparing for surgery and recovery. This will be reviewed by phone with one of our nurses before your trip.
Plan on arriving a full business day prior to surgery so that you can be seen in the office. After surgery, you will need an adult to pick you up and stay with you for the first 24 hours. The length of time we need you to stay in the area will depend on the nature of the procedure, but typically this is at least several days.
Click here to see frequently asked questions
Click here to learn more about pricing information. 
Meet Our Board-Certified Plastic Surgeons
Discover personalized and transformative aesthetics with our expert plastic surgeons, who combine artistry and scientific aptitude to make a difference. PHASE Plastic Surgery and Longevity Institute offers a personalized and collaborative approach, state-of-the-art care, and an on-site, accredited ambulatory surgery facility.  Schedule a consultation today and embark on a journey towards natural beauty and personal enhancement!