Natural Beauty for Every Phase of Life
PHASE Plastic Surgery & Longevity Institute
Welcome to PHASE Plastic Surgery
At PHASE Plastic Surgery, Dr. Richard Baxter and Dr. Donald Brown offer their surgical and non-surgical expertise to the residents of the greater Seattle, WA, area helping them achieve their dream aesthetic visions. Equipped with the highest technological advancements and a deeply passionate and knowledgeable team of experts, we offer a diverse repertoire of plastic surgery and rejuvenating services, such as breast augmentation, facelift, tummy tuck, rhinoplasty, and longevity medicine to help you look your best for years to come.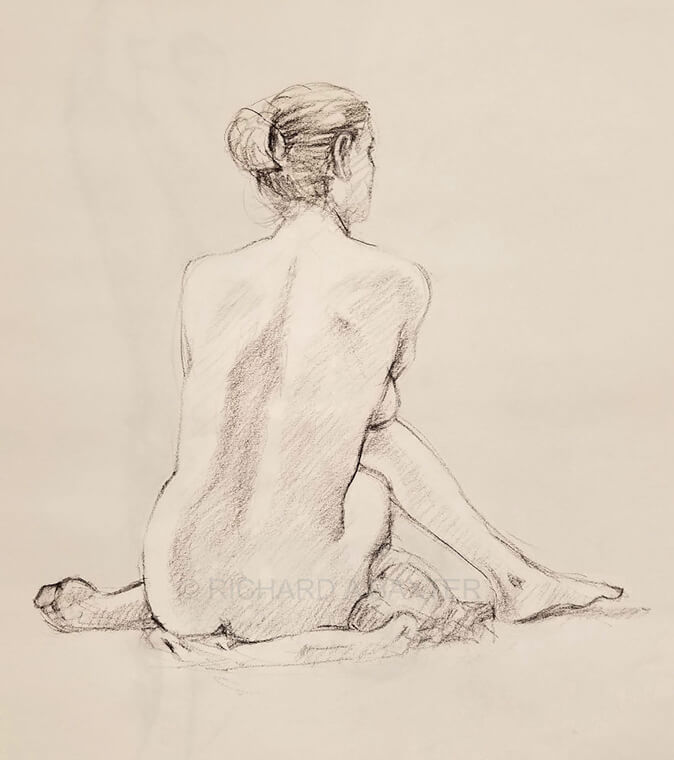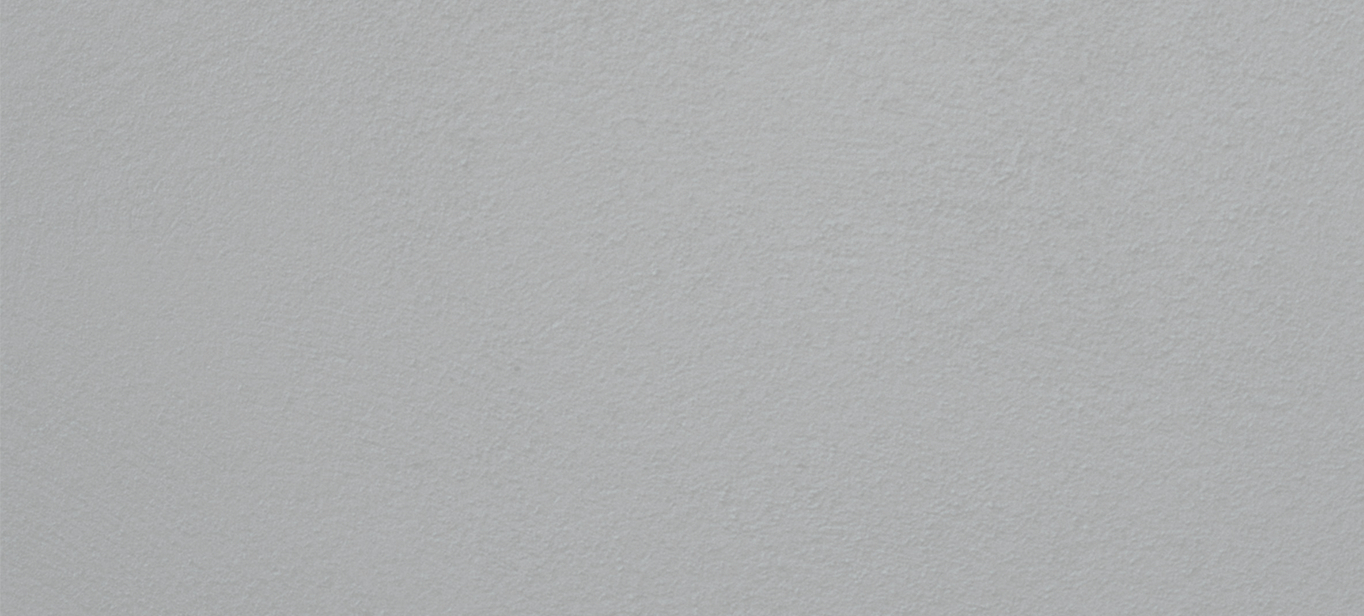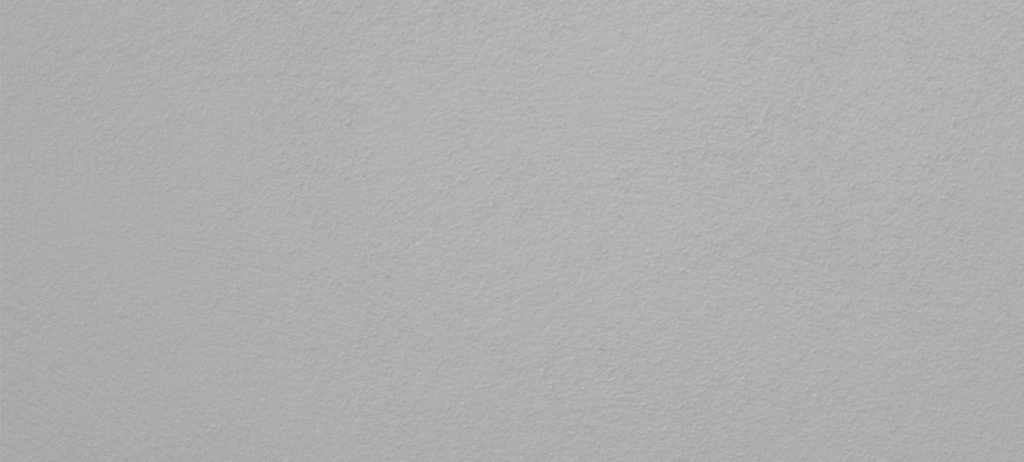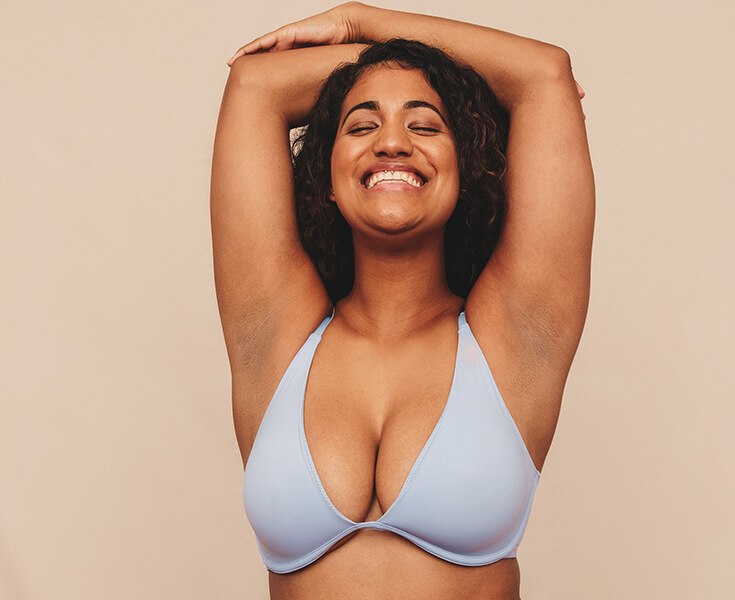 Breast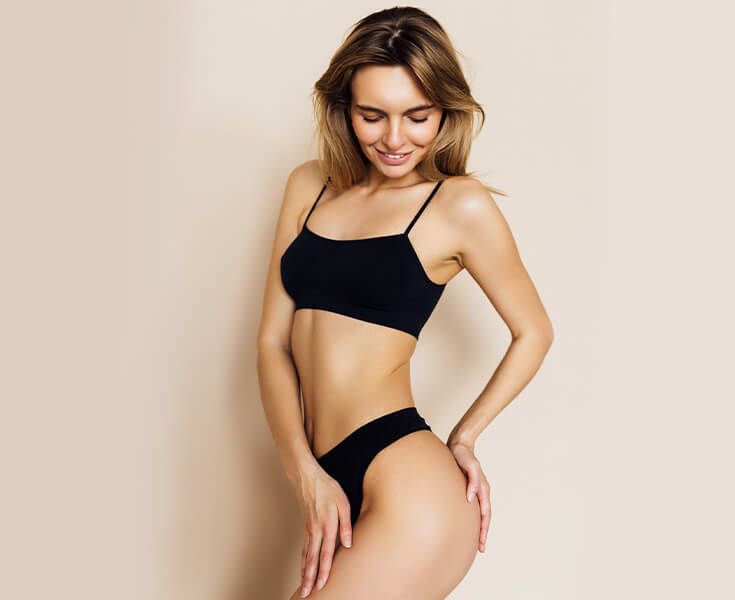 Body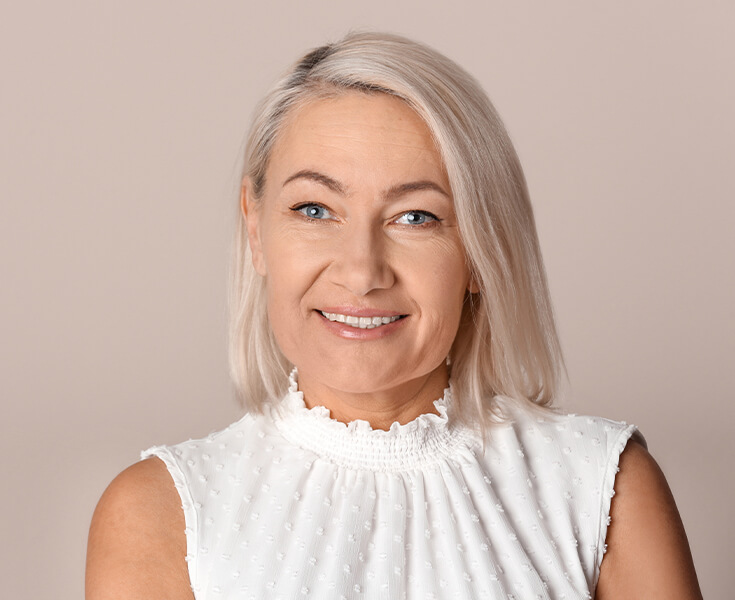 Face
Med Spa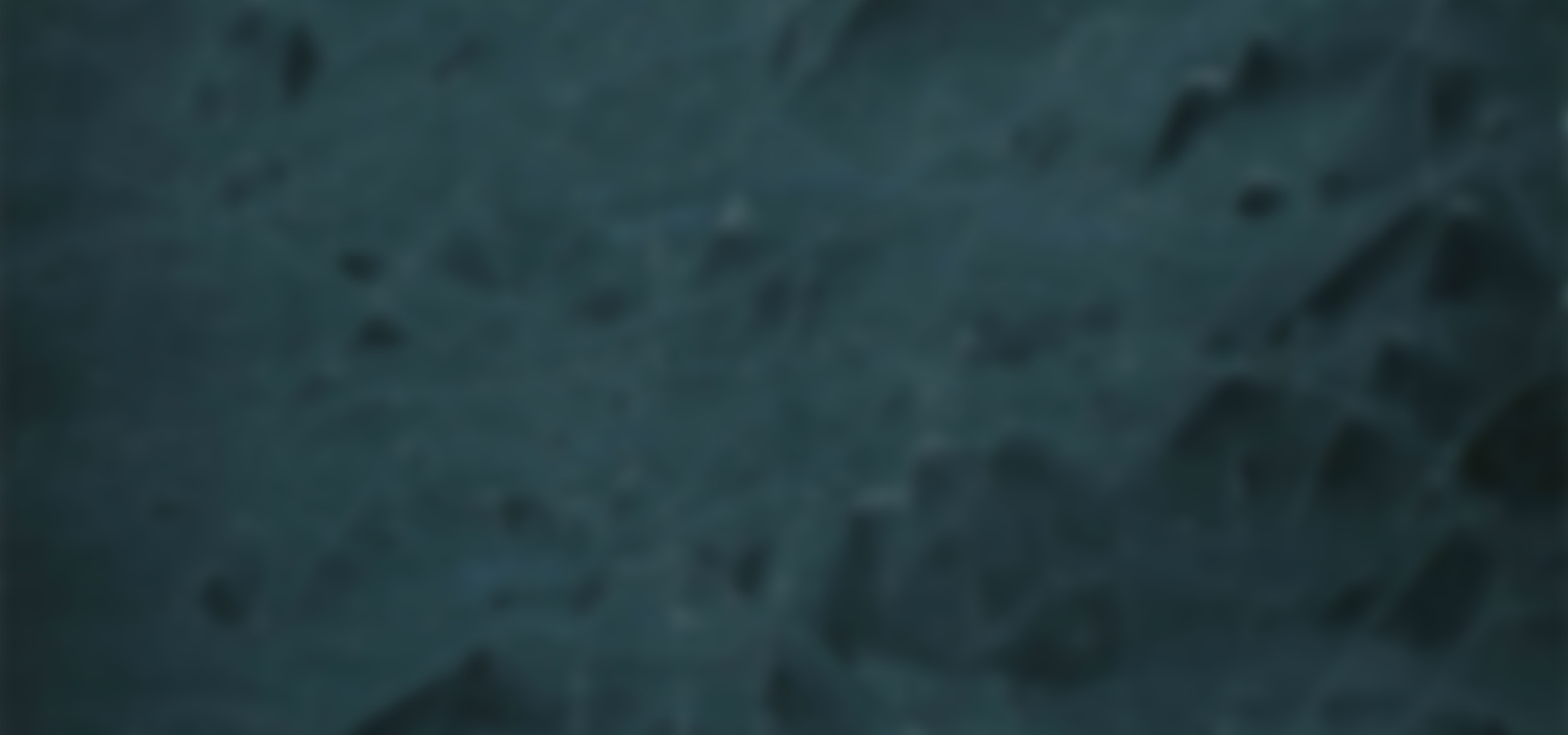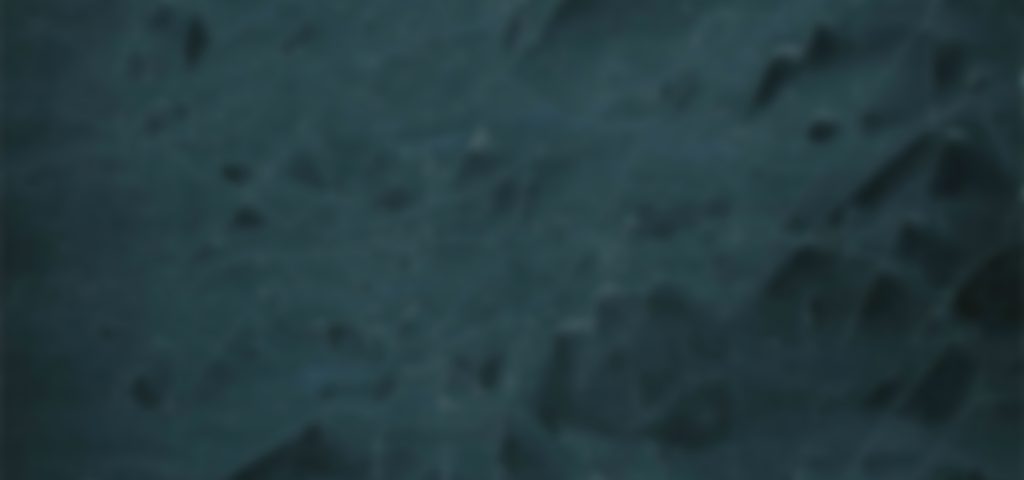 Actual Patients' Results
One of the best ways to research and learn more about the procedure you are most interested in is through real patient results. We're proud of the results we create for our patients and want you to feel confident and at ease when placing your aesthetic vision in our hands. Explore our before and after gallery and experience the incredible results created by the renowned doctors and surgical team at PHASE Plastic Surgery.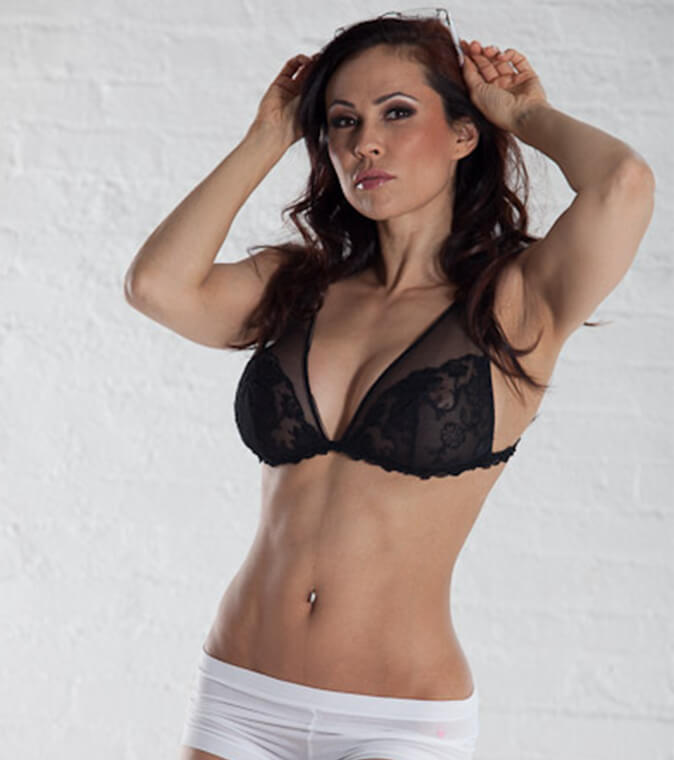 Real Patients. Real Reviews.

Dr. Baxter is one of the best doctors out there. He has an attention to detail that is second to none, is kind, thoughtful and responsive. Highly recommend.

Beyond grateful to Dr. Baxter, Janet and the rest of the staff. Dr . Baxter you truly are an artist! My whole experience and the results were beyond what I could've imagined. I couldn't be happier!

Dr. Brown has been my cosmetic surgeon for over 30 years. Dr. Brown is a meticulous artist. He helps you to look better, but not "lifted". Without reservation I would recommend him to anyone seeking cosmetic surgery. A delighted and loyal patient.

This is such a wonderful group of people. Everyone is very friendly and made me comfortable in every stage of the process. I could not be happier with the care and results I received.

I am very pleased with the work of Dr. Baxter and all of his amazing staff. They have all been so wonderful. Every time im in the office i feel like im with family. He has done a great job and i cannot wait for the final touches to be done!!