Meet Richard A. Baxter, MD | Board-Certified Plastic Surgeon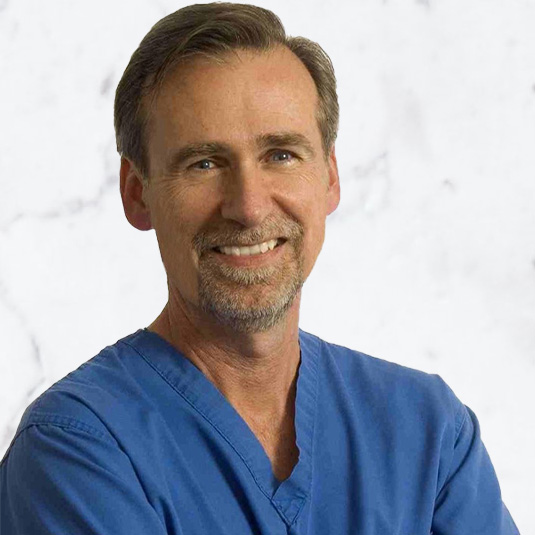 Born and raised in southern California, Dr. Baxter's decision to change from studying art to medicine ultimately shaped his passion for plastic surgery and medical aesthetics. After completing medical school in San Diego, Dr. Baxter fell in love with the natural beauty of the Pacific Northwest and has never left since. Dr. Baxter continued using his medical and aesthetic services training and created a boutique private surgical practice in Seattle, becoming one of Seattle's most well-known plastic surgeons. Dr. Baxter is known for his reconstructive procedures, internal bra technique, and longevity medicine.
Before his medical education, Dr. Baxter was formally trained in art, bringing his keen artistic vision and creative problem-solving skills to improve plastic surgery procedures. Through his figure drawing studies, Dr. Baxter understands the importance of producing proportions and accentuating curves to create a balanced figure.
Medical Training & Residency
Licenses and Certifications
Professional Society Memberships
When not in the operating room or teaching at a medical conference, Dr. Baxter can be found working on his Argentine tango or in the art studio drawing from the live model. His drawings appear in the background throughout the website.