Meet Dr. Donald Brown, MD | Board-Certified Plastic Surgeon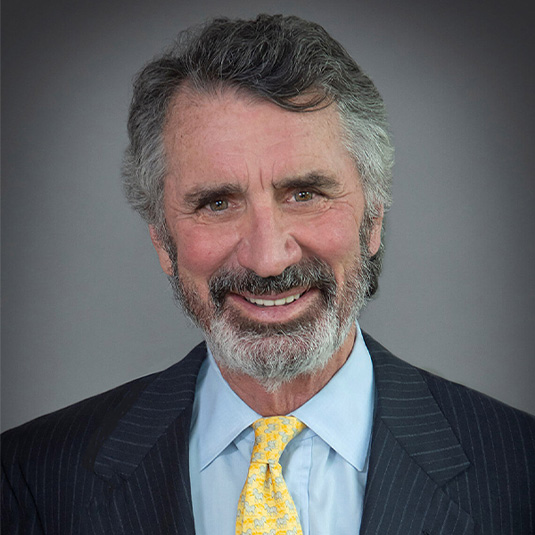 Dr. Donald Brown decided to pursue a career in medicine fueled by a deep desire to help people in ways that both physically and mentally improve their lives. As a professional and avid learner, he realized early on that a medical career presents an opportunity for him to continue educating himself and provide an intellectually stimulating life.
His love for aesthetics is built on the combination of artistic judgments and surgical skills, both of which he uses to obtain the best surgical results for his patients. Dr. Brown's patients continue to appreciate the time he takes to determine their individual concerns and help them fully understand and be comfortable with their desired procedure.
After completing his MD at the University of British Columbia in Vancouver, B.C., Dr. Brown interned at the University of California Irvine. He continued his post-MD studies in otolaryngology at Cornell University. He then continued his plastic surgery studies at Columbia University in New York City. After completing his studies, Dr. Brown received his board certification from the American Board of Otolaryngology and the American Board of Plastic Surgery. At the start of his career, Dr. Brown developed a strong love and appreciation for travel. With the thought in mind of why not include both his passion for travel and his surgical education, Dr. Brown decided to spend some time traveling the world, furthering his education, and helping those in need. 
He moved to Liberia in West Africa, where he was a visiting professor of plastic surgery at the University of Liberia. After that experience, he and his wife moved to San Francisco, CA, where Dr. Brown started a successful cosmetic plastic surgery practice at the largest private hospital in Northern California, the California Pacific Medical Center, and practiced there for over 30 years. 
In 2014, Dr. Brown and his wife decided to leave San Francisco and continue his world travels by sailing around the world. During his explorations, he continued to work as a plastic surgeon performing pro-bono work in a multitude of South Pacific islands, such as Fiji, Tonga, the Cook Islands, and Vanuatu. While enjoying his work and seeing the world's beauty through his travels, he decided to spend several years working at Middlemore Hospital in Auckland, New Zealand, the largest plastic surgery teaching center in the country. After completing his around-the-world travels, Dr. Brown returned to the United States, where he joined Phase Plastic Surgery and offered his education and skills in both ENT and plastic surgery procedures.
Dr. Brown offers natural results, using state-of-the-art techniques for procedures, including: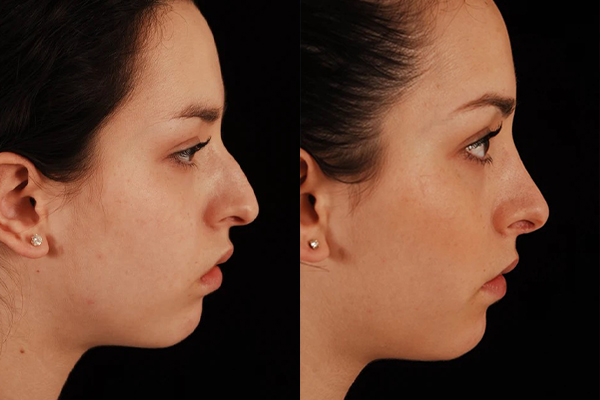 Dr. Brown has been my cosmetic surgeon for over 30 years. I first met him in the emergency room in San Francisco where he repaired my calf which had been cut open by a shard of crystal that sliced through a trash bag. Subsequently, I had him remove excess fat around my stomach which was so successful that my family doctor had him do the same thing to her.  
A few years later I had a facelift which I was very happy with. Then about  eight years after that he tightened up my neck, which I was also very happy with.  Just two years ago I had another facelift which now, two years later, looks even better than when it was first done .
Dr. Brown is a meticulous artist. He helps you to look better, but not "lifted".  Without reservation I would recommend him to anyone seeking cosmetic surgery. A delighted and loyal patient. 
-K.D.
I have nothing but praise for Dr. Donald Brown, which is why he has been my plastic surgeon for 30 years.  He did my first face lift 15 years ago in San Francisco. 
I followed his travels after he left San Francisco to sail around the world and was delighted to learn that he was resuming his practice in the Seattle area.  I was happy to fly from New York to Seattle to have another face lift. 
I am thrilled that I did as my surgical result is fabulous.   He is meticulous, artistic, and professional. I would not dream of seeing anyone else.
-G.T, NYC
Having sailed around the world, Dr. Brown holds a special interest in the art and finesse of sailing. When he's not performing procedures, he's exploring the beautiful Seattle coast, flyfishing, flying helicopters and private planes, skiing, windsurfing, biking, beekeeping, agility training his dogs, making music on guitar or piano, or photographing his surroundings.