Laser Resurfacing in Seattle, WA | PHASE Plastic Surgery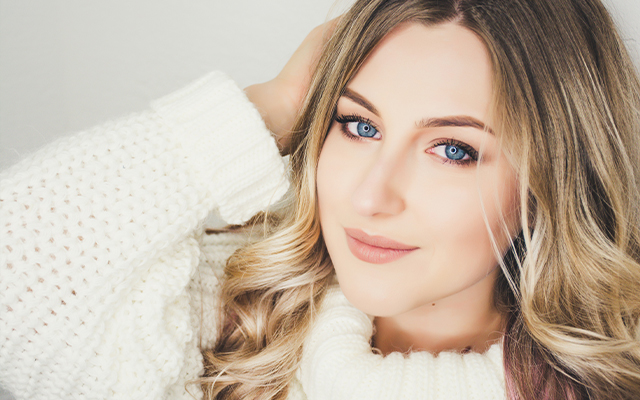 In laser resurfacing, sometimes called "laser peel," a laser is used to remove areas of damaged or wrinkled skin, layer-by-layer. The procedure is most commonly used to minimize the appearance of fine lines, especially around the mouth and the eyes.
Laser resurfacing is also effective in treating facial scars or areas of uneven pigmentation. Laser resurfacing may be performed on the whole face or in specific regions. Often, the procedure is done in conjunction with another cosmetic operation, such as a facelift or eyelid surgery.
Contact us today to schedule your laser skin resurfacing consultation. Our office is located in Northern Seattle, just outside the hustle of the city, for easy, convenient access.
Looking for a Laser Peel in the Seattle Area?
Dr. Richard Baxter is a nationally recognized plastic surgery expert providing laser resurfacing with his experienced and caring staff in an accredited, private surgical facility in the Seattle area. He has been voted "Western Washington's Favorite Plastic Surgeon" and was elected by his peers to be listed in the "Guide to America's Top Physicians." We'd like to help guide you through YOUR Laser Peel procedure, just use our consultation form to request a consultation or call us at (425) 776-0880.