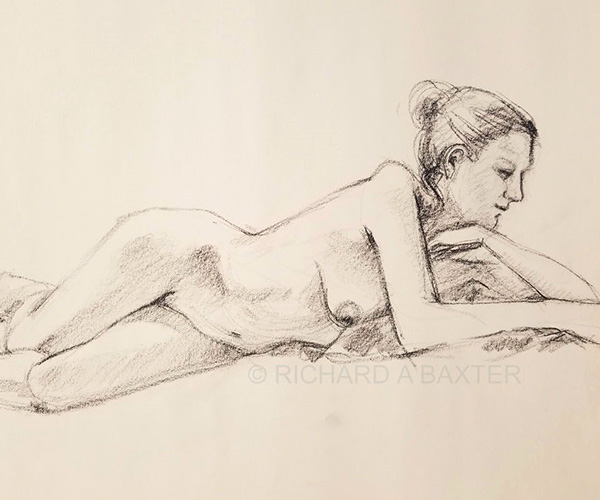 Body contouring operations work together with a healthy lifestyle to give you the body you deserve.
Meet Our Board-Certified Plastic Surgeons
Discover personalized and transformative aesthetics with our expert plastic surgeons, who combine artistry and scientific aptitude to make a difference. PHASE Plastic Surgery and Longevity Institute offers a personalized and collaborative approach, state-of-the-art care, and an on-site, accredited ambulatory surgery facility.  Schedule a consultation today and embark on a journey towards natural beauty and personal enhancement!