Ear Surgery - Otoplasty in Seattle, WA | PHASE Plastic Surgery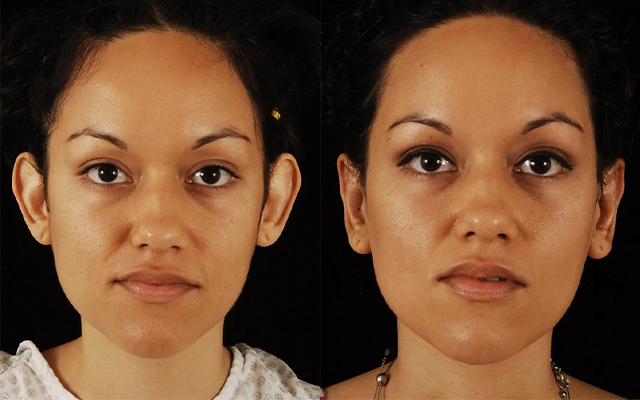 Ear surgery, or otoplasty, is usually done to set prominent ears back or to reduce the size of large ears. It can be done on children as young as 4. The procedure is usually done by reshaping the cartilage through an incision on the back of the ear, where the scar is hidden. Contact us today to schedule otoplasty consultation. Our office is located in Northern Seattle, just outside the hustle of the city, for easy, convenient access.
Meet Our Board-Certified Plastic Surgeons
Discover personalized and transformative aesthetics with our expert plastic surgeons, who combine artistry and scientific aptitude to make a difference. PHASE Plastic Surgery and Longevity Institute offers a personalized and collaborative approach, state-of-the-art care, and an on-site, accredited ambulatory surgery facility.  Schedule a consultation today and embark on a journey towards natural beauty and personal enhancement!