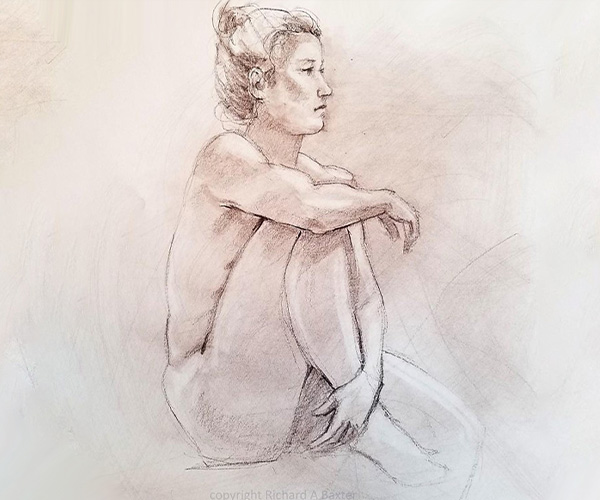 Sometimes a surgical procedure will give the best results, other times non surgical options work well, and often a combination is better still. By offering state of the art technologies as well as the latest surgical techniques, we are able to provide a comprehensive approach to aesthetic rejuvenation. Everyone's needs are unique and having a range of options allows us to customize the right one for you.
Meet Our Board-Certified Plastic Surgeons
Discover personalized and transformative aesthetics with our expert plastic surgeons, who combine artistry and scientific aptitude to make a difference. PHASE Plastic Surgery and Longevity Institute offers a personalized and collaborative approach, state-of-the-art care, and an on-site, accredited ambulatory surgery facility.  Schedule a consultation today and embark on a journey towards natural beauty and personal enhancement!