What I Learned At The ISAPS Meeting In Japan
I always look forward to the biannual meeting of the International Society of Aesthetic Plastic Surgery, held last week in Kyoto, Japan. One of the highlights this year was the keynote address from Nobel Prize winner Dr. Shinya Yamanaka, who figured out how to develop stem cells from ordinary skin. The use of stem cells in regenerative medicine is among the most exciting frontiers in science. For example, they have already coaxed stem cells to transform into retina tissue and transplanted it into the eyes of patients losing their sight to macular degeneration. For plastic surgeons, the potential for growing your own replacement parts with stem cells is thrilling.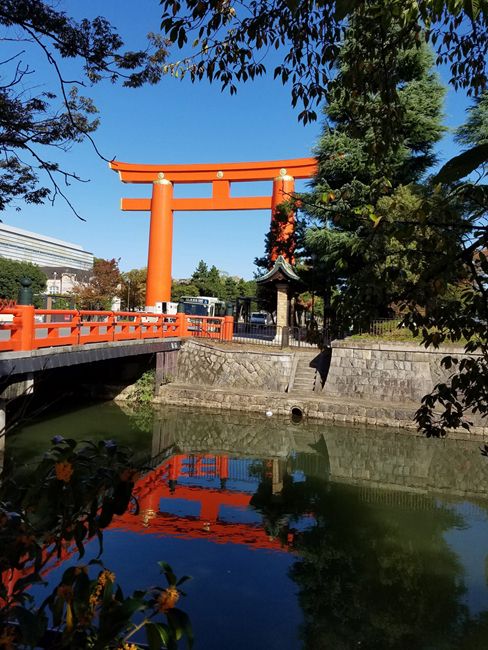 This was my third trip to Japan and what I noticed this time was the attention to detail that pervades Japanese culture. Now, in general I think that exceptions are more interesting than generalizations, but this emphasis on attention to the little things is worth noting. You see it in the white glove taxi drivers (the doors open and close automatically), the surgical precision of the sushi chefs, or the observation that every square centimeter of a plate of food or a street corner garden is thoughtfully arranged. Not that I need to be reminded about the importance of the details in plastic surgery, but it is not something to be taken for granted.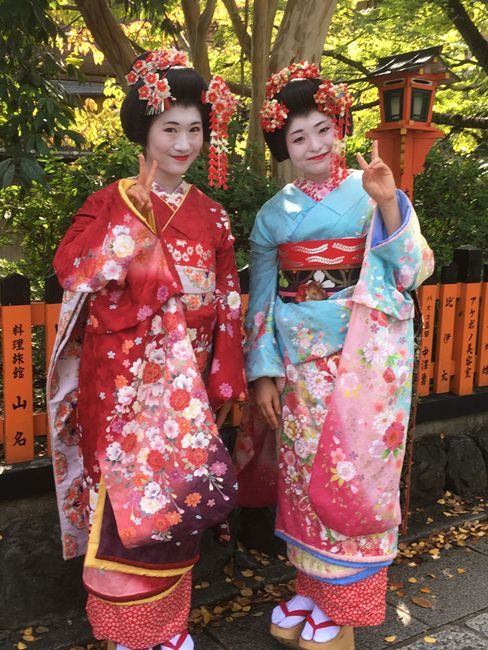 The other thing that I couldn't help noticing was the rush to embrace new technology while respecting tradition. The cute humanoid robot Pepper might greet you at a museum entrance, while down the street you can step back in time in a thousand-year old Shinto shrine. There is respect for elders too; it seems a given that if you are old you just go to the front of the line automatically. Similarly, plastic surgery is an innovative specialty, but new ideas have to respect what has been proven to work. When I think about it, there are few things that I do today the same way as when I started 25 years ago. Tradition is a foundation, not a constraint. If you know me, I am rarely satisfied that the status quo is good enough; there is always a better way waiting to be developed. That's why I go to the international meetings, it's why I do clinical research in private practice, and why I am excited about the future of my profession.